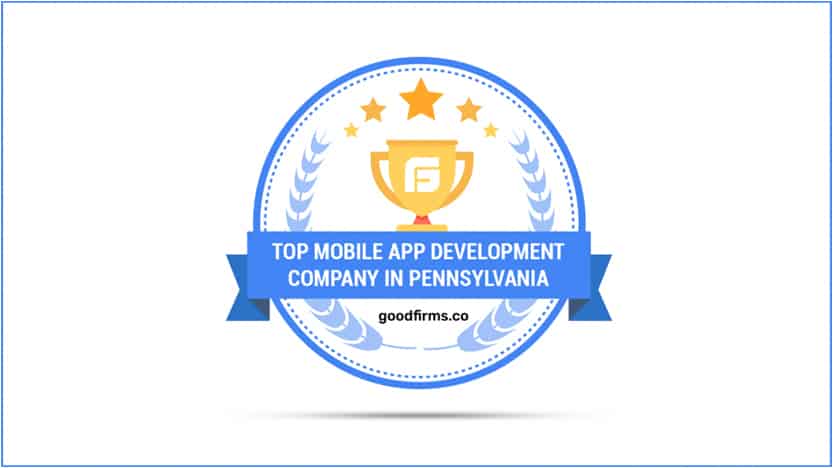 Kretoss Technology is a leading provider of mobile app development services, including iOS app development (iPhone), Flutter app development, and React Native app development. They follow an innovative approach and provide reliable mobile app solutions. The company was founded in 2015 with headquarters in Pennsylvania, United States.
Kretoss has a branch office in Ahmedabad, India. It is a CMMI level 5 certified company that offers highly engaging mobile applications to its clients worldwide.
They have a talented team focusing on client satisfaction by providing complete customized app development services.
The experienced team of professionals uses effective methodologies and strategies for mobile application development.
The team follows flexibility, predictability, cost-effectiveness, and the complete mobile application development process to provide scalable and reliable mobile app solutions.
Besides, the team is determined to deliver the best-in-class mobile applications by utilizing cutting-edge technologies to stay ahead of the competition. They have expertise in iOS, Android, Xamarin, Flutter, Ionic, etc.
The team's creative individuals help clients' businesses with their out-of-the-box ideas and have great enthusiasm to create an unmatched & innovative experience for app users.
Clients can choose the right app design, native or hybrid mobile application, according to their business requirements. However, the company recommends that its clients opt for native Mobile App Development that helps combine the mobile app technology with the device's hardware.
Kretoss' priority is to offer complete satisfaction to its clients through developing the most engaging and profitable mobile apps with excellent customer support services.
The company is dedicated to providing an unmatched custom mobile application by helping them select the most appropriate technology for their mobile application. They have worked on plenty of application development projects for clients worldwide.
GoodFirms is a business-to-business organization that connects IT and service seekers with service provider firms. The platform helps the service solicitors collaborate with the most appropriate partner through its extensive research on IT companies.
GoodFirms employs a board of highly-qualified researchers and reviewers to perform a quality check on different parameters, including client satisfaction, market penetration, overall experience earned, and the quality of deliverables of all its listed service providers.
Similarly, GoodFirms also evaluated the services of Kretoss Technology. According to researchers and analysts, the company has the potential to provide best-in-class mobile development solutions.
Client satisfaction is an integral part of their services.
They are committed to providing transparent communication, regular updates on the development process, solid customer support, and on-time product delivery. They also ensure that the mobile app's goals and objectives communicate well.
Kretoss' Mobile App Development Service is widely popular in USA and Indian markets. They have highly skilled professionals who are determined to provide the best react native app development, flutter app development, iOS app development, and Android app development.
React native app development – lower cost and less time than other app development types.
Flutter app development – modern & robust development by thoroughly analyzing clients' business requirements.
iOS(phone) & Android app development – An efficient & impactful application with high-quality standards, responsive design, excellent navigation, etc.
Kretoss caters to various industries, including
Logistics & Supply Chain
Manufacturing & Production
Property & Real Estate
Engineering
Health Care & Medicine
Ecommerce & B2B
Media & Advertising
Hospitality
Social Networking & Dating
Education & Tutoring
Fitness & Beauty
Travel & Transportation
GoodFirms assessed Kretoss Technology and concluded that the company develops some of the best in quality and most reliable mobile app solutions and services. Hence, the firm has secured its position as a top mobile app development company in Pennsylvania at GoodFirms.
About the Author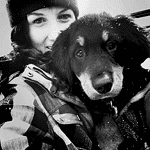 As a Content Writer at GoodFirms, Anna Stark bridges the gap between service seekers and providers. Anna's dominant role is to figure out company achievements and critical attributes and put them into words. She strongly believes in the charm of words and leveraging new approaches that work, including new concepts that enhance the firm's identity.